Welcome
---
Welcome to the Sash Painting and Handyman website. We offer a variety of services as listed below. Feel free to look through some of our previous work and reach out to us with any questions or to request a quote.
Services
---
Some of our services on offer - various specialist jobs can also be accomodated on request so please contact us for more details. Quotations are free in the Sydney area, call or email today!
Showcase
---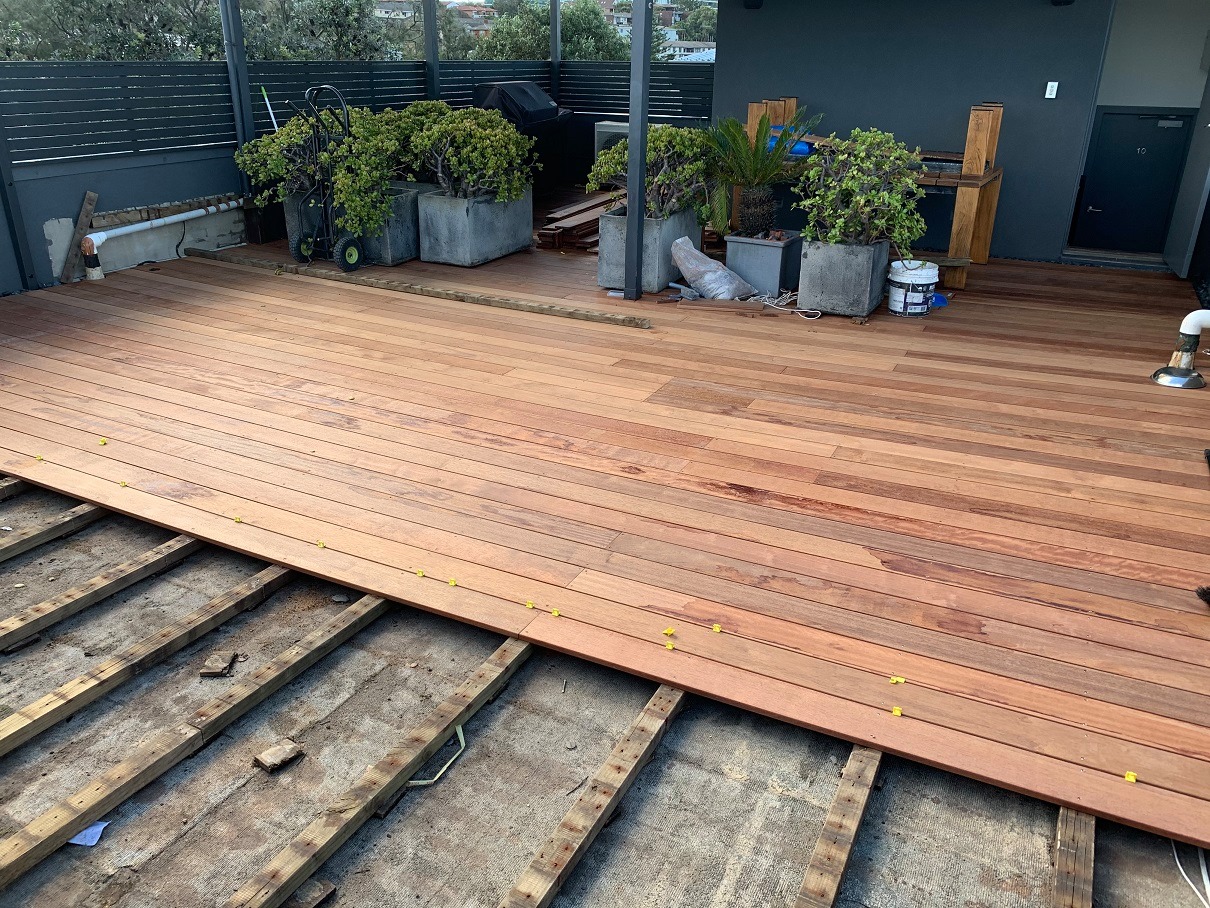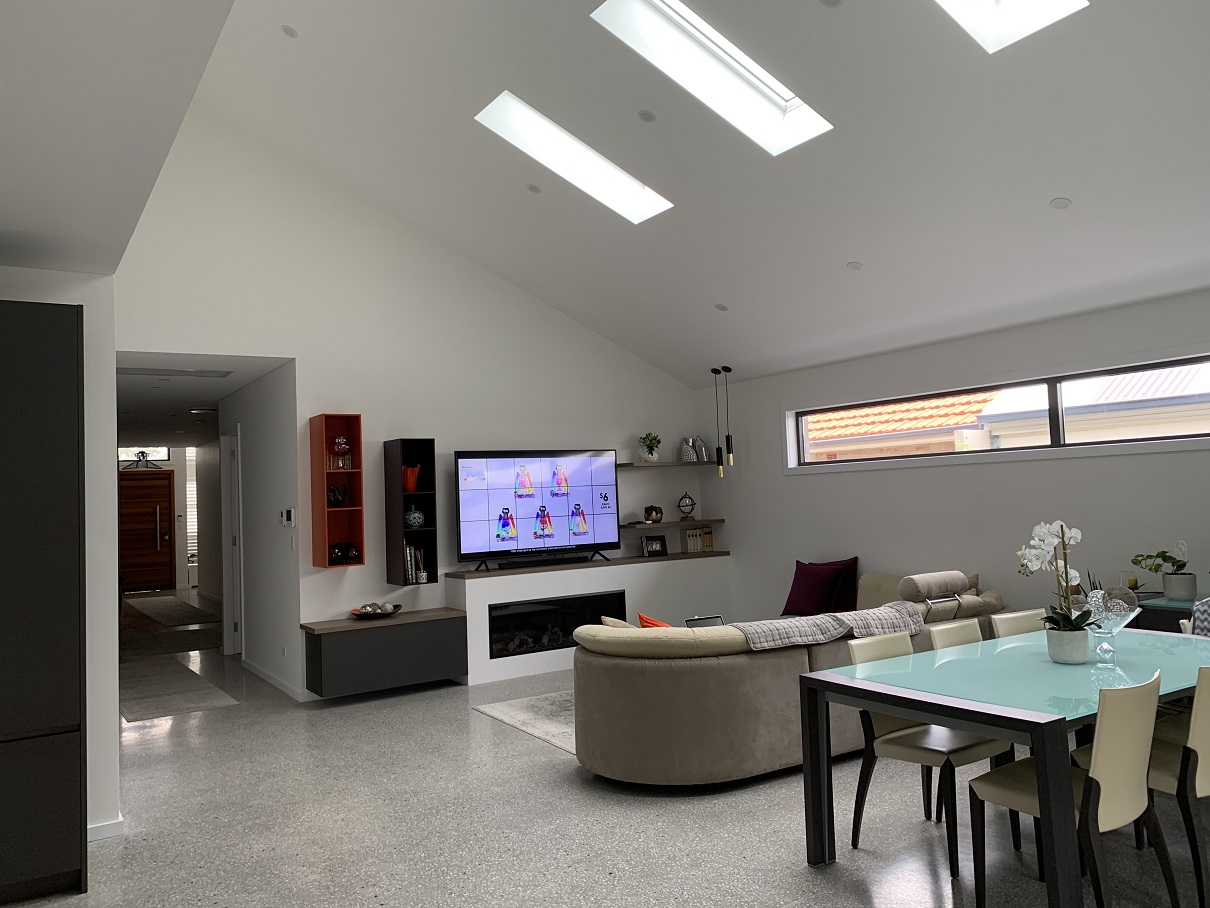 See more samples of our previous work here!
Testimonials
---
Some short words from a few of our amazing customers, we are always striving to provide the best service and are just an email or short phone call away.
Direct from our customers: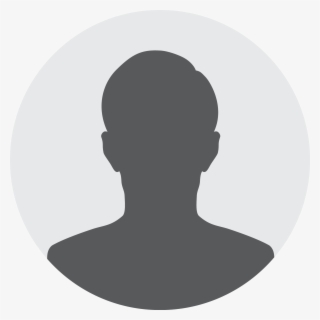 Elizabeth
Painting + Handyman
I am really pleased to have found Sash to help me with my handyman jobs at my house. Sash is very friendly, polite and professional. I really feel like I can trust his advice.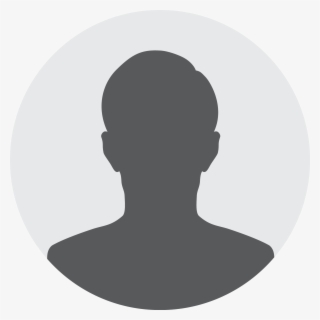 Nicole
Painting
Sash painting was on time, very professional and did a great job for a very competitive price. I would recommend them for any painting job commercial or residential.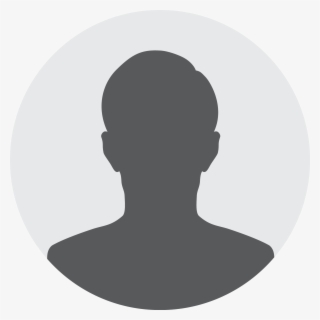 Penelope
Painting
I would definitely recommend Sash. He was very good, always on time and good in communication. A good price and completed it professionally.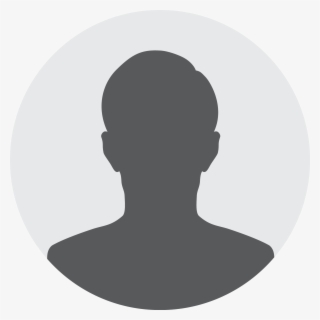 Craig
Painting + Handyman
Sash did a great job in painting my bathrooms ceilings, internal doors and replacing door handles. My bathroom ceilings in particular look terrific and I was very impressed with the quality of the door handles he chose and his attention to detail in all work. I would recommend him.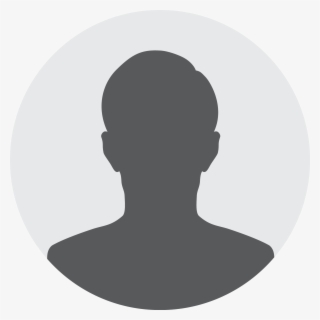 Elizabeth
Painting
Sash was fantastic. Prompt quote, always on time to appointment and job start and very professional work completed. Couldn't be happier!!.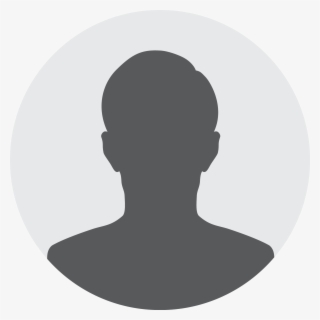 Greg
Painting + Handyman
Professional. Efficient. Considered.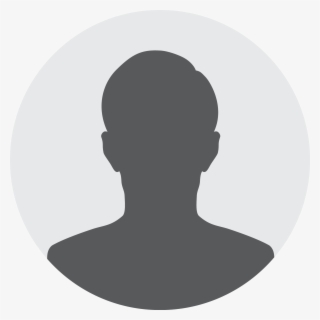 Lisa
Painting
Sash and his additional painter were wonderful. They communicated well, explained things to me in easy to understand language and coped well with painting my whole home with two cats running around their feet! I'm happy with the result and would highly recommend Sash.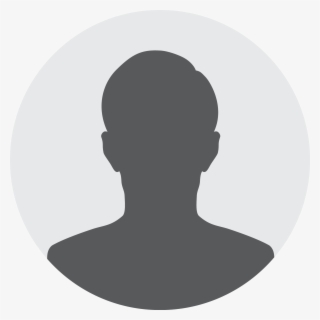 Chris
Painting + Handyman
Sash was able to quote on painting plus various odd jobs which needed to be done to make the project worthwhile. I was especially happy that he was able very quickly to grasp what could be done in a cost-effective manner and make appropriate suggestions with sensible cost estimates. I found I was able to give the general idea, and Sash was able to take this from a general concept to a definite proposal, and to do the work quickly and very neatly. Thanks for a great job, and for leaving the place nice and tidy afterwards.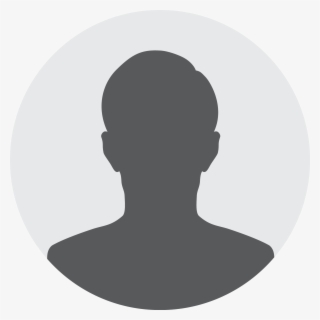 Irene
Painting
I have used Sash Painting Service several times through out the years, this is the fourth times I used his service. Sash's workmanship is unquestionable, he is professional, and reliable, never cut corner for his work, because he is perfectionist, he did a fantastic painting job for my new house last week, all the walls, all the doors, and all the wood works, it looks amazing. Highly recommended his service to anyone.